Radiola has been a staple of everyday life in France since 1922. We built up our values throughout this period of French history. The Radiola brand was born from state-of-the-art technology that brought progress and culture to all homes. It has been constantly evolving over time, and years of development led to it making comfort accessible to all with product ranges covering sound, image and appliances. Today, Radiola is undergoing a new renaissance via its brand-new ingenious product range with cutting designs.
Our goal? To make day-to-day life easier for all by offering beautiful products with original designs containing the best of current technology.
Radiola: A modern French
brand with striking character.
RADIOLA was founded as the first private radio station in France and as a brand of radio devices with the same name.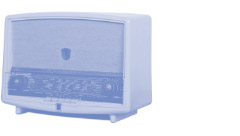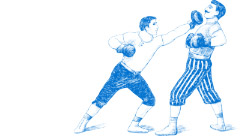 The boxing match between Carpentier and Nilles was broadcast live. This broadcast had an impact worldwide. The radio's motto is: "Keeping in direct contact with the world".
The first RADIOLA television set hit the market.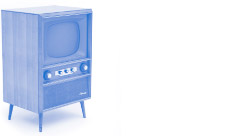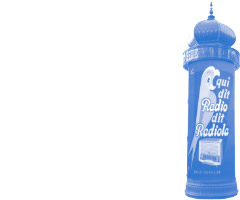 René Ravo's famous ad campaigns started.
The first professional video recorder for TV channels was invented.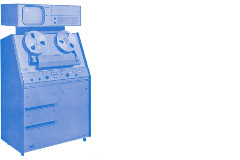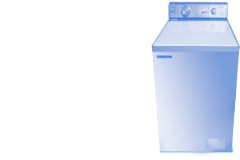 The first range of appliances was launched.
The brand was at its peak; French stars of the time, such as Gérard Jugnot, made appearances for TV campaigns.
1987
Françoise purchased her freezer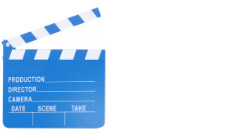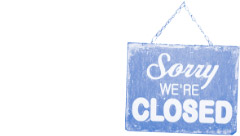 Philips stopped using the brand Radiola.
The brand was taken over by SC Group and Brand Access.
Radiola became the exclusive property of SC Group and restarted its dream of taking over the world.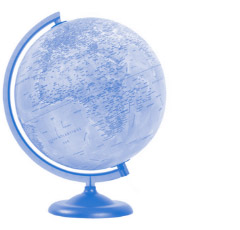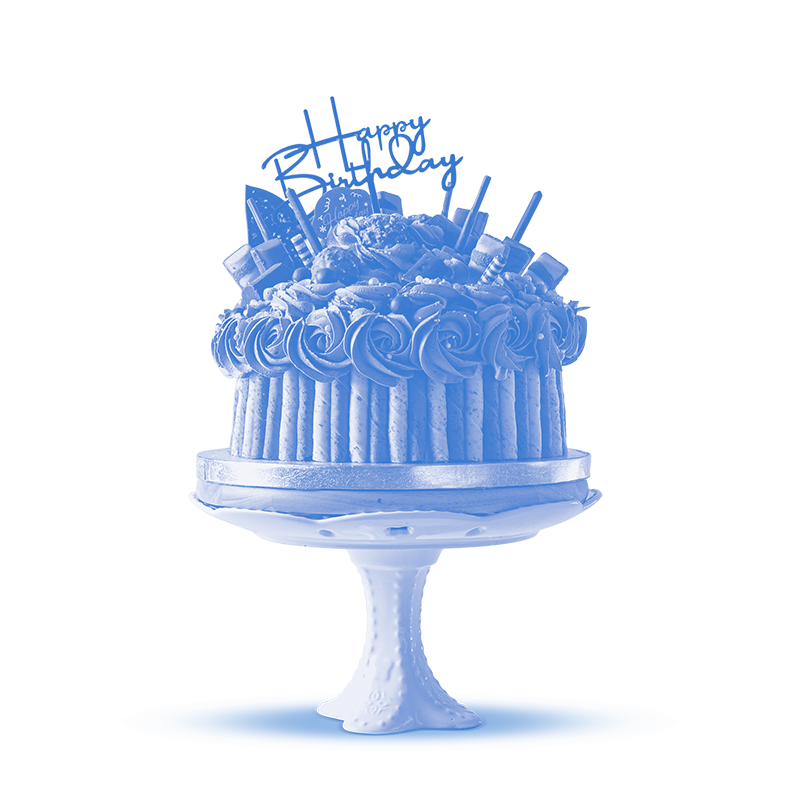 Radiola celebrates its 100th anniversary!
Today, Françoise wrote to us to say
« I've had my RADIOLA (130 l -RT 6014) freezer since... May 1987, if you can believe it! 34 years... quite a shock when I checked the receipt! Faithful and fit as ever, this freezer does everything I need to store my frozen food. I can still easily change thesettings, and its lights are still bright! »