« Our goal? To make your life easier, thanks to our beautiful products in original designs that bring you the technology you need. » 
The Radiola brand has always been driven by the same values and has been able to preserve the optimism and honesty it is known for. Wishing to align its strategy with modern life, RADIOLA is now making these values heard far and wide, bringing in a breath of fresh air. RADIOLA commits to uplifting people's daily lives through its ranges of simple and accessible products.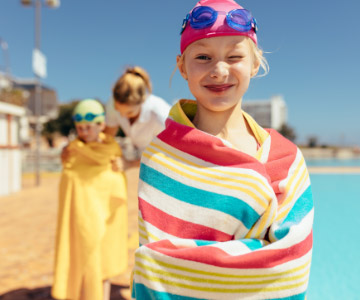 Our colourful and bold designs bring a touch of brightness to daily life.
We are committed to responsible production practices in line with the new important issues in modern society.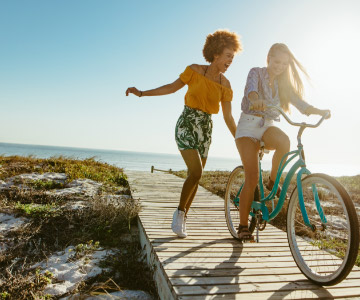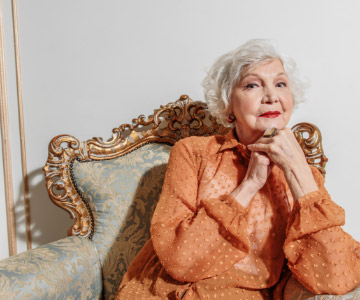 Our products are practical and simple to use so that everybody can enjoy the best of what technology has to offer.
We optimise our production costs to make our products accessible to everyone.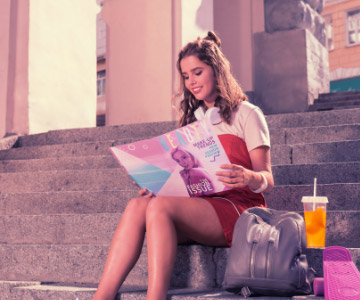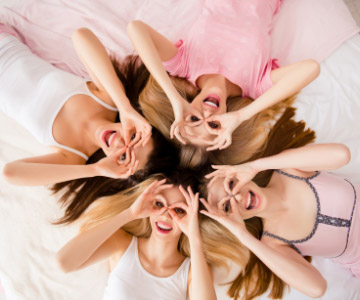 Our brand conveys a good mood which is reflected in our products.